Health Insurance Coverage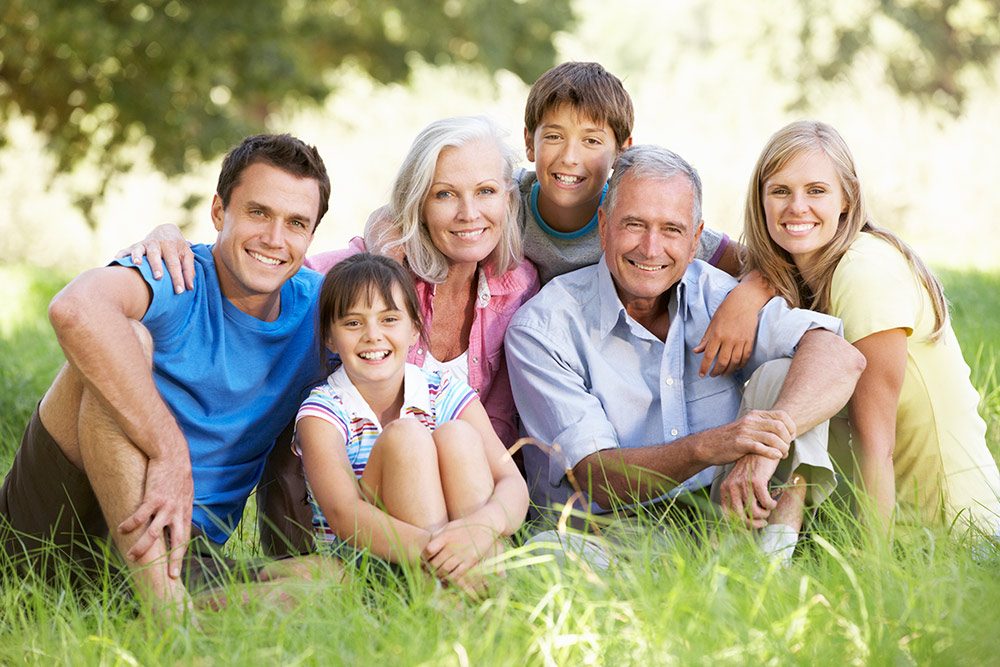 What You Need to Know
Whether you are an individual or group, there are many different types of health insurance plans, as well as companies (carriers) from which to choose. It's critical that you know you're purchasing the right health insurance plan for your needs. We can help you pick that combination from the options available.
Carriers We Offer
We offer many carriers, including Blue Cross Blue Shield, Aetna, Golden Rule, United, Health America, Coventry, Assurant, Humana, and more. These carriers offer various types of health insurance plans.
Types We Offer
1. Traditional Health Plans direct through Private Insurance Companies
2. Traditional Health Plans through the Health Insurance Marketplace/Exchange - Walking you through determining if you qualify for a subsidy.
3. Major Medical—Traditional (copay plans and deductible with copay plans)
4. Catastrophic plans
5. High Deductible Health Plan (HDHP) paired with an Health Savings Account (HSA)
6. Comprehensive plans
7. Indemnity plans
8. Senior Plans - Supplemental, Rx & various other options.
9. Short Term Plans.
We also specialize in helping individual consumers with questions such as:
When should I purchase a plan?
When is "open enrollment?"
What is "Obamacare/Affordable Care Act?"
What is the "marketplace" or "exchange?"
Will I be eligible for tax credits or subsidies?
What are subsidies?
Does it make more sense for me to go direct with a carrier, or through the marketplace?
We also offer supplemental plans to enhance your coverage. These include dental, vision, critical illness, gap plans, and more.
Heard of these terms, but not sure what they mean? Contact us today—we're here and happy to help.
Lisa Korab - Licensed Independent Health Insurance Broker