Contact Us
Serving Pennsylvania, New Jersey, Delaware, & Maryland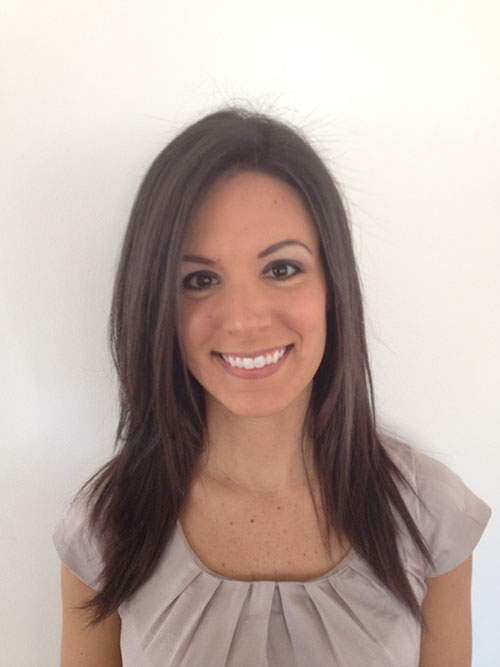 The purpose of any type of insurance is to protect you. Therefore, you want to understand what you're purchasing
and feel confident it fits your individual situation.
Don't see what you need? Looking for clarification or more information?
I invite you to contact me with any questions. No question is too small, and we'll be happy to help.