Positive Insurance Solutions, LLC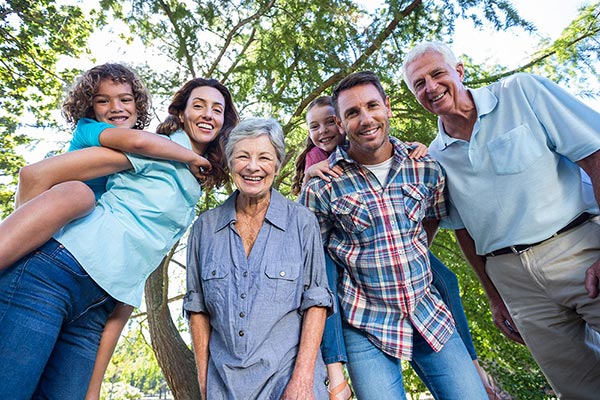 It is important you look into life insurance to protect yourself and your family.
Read More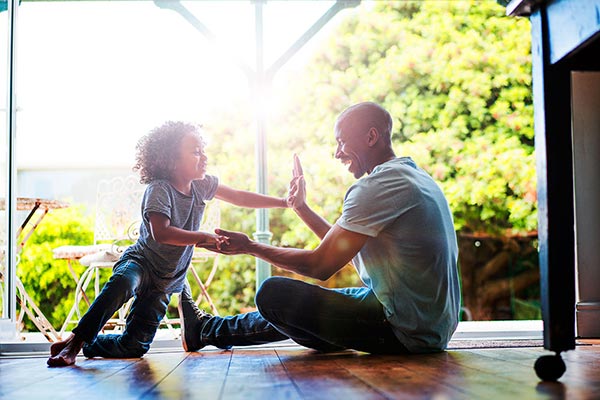 I highly recommend that my clients own some type of disability insurance.
Read More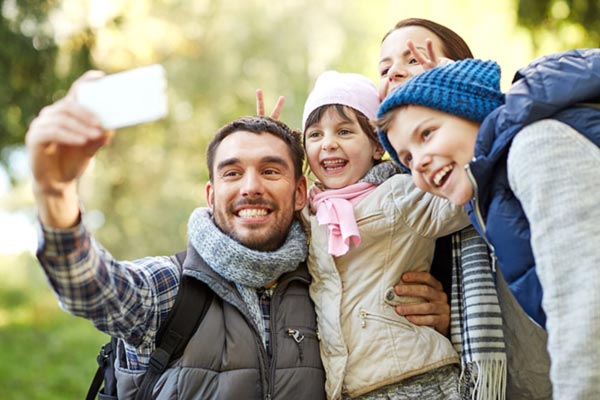 When you're looking for insurance, it is easy to get lost in the sea of information; trying to tackle the search on your own can be incredibly confusing. Having worked in this business day in and day out for many years, I understand the value in making this process as easy and understandable as possible for my clients.
Positive Insurance Solutions, LLC was founded by Lisa Korab. To this day, she personally oversees every transaction to guarantee the highest level of customer service and satisfaction.
A projected 1.5 million Americans will declare bankruptcy this year. Did you know that 60% of those projected bankruptcies will be due to medical bills?
How will you protect yourself and your family in the event of a medical emergency?
We offer free consulting both over the phone and in person—whichever you find more comfortable.
In fact, our administrative team and we exist to offer you the most comfortable experience in searching for health, supplemental, disability, and life insurance. We also help the 65+ audience who have aged out of traditional medical plans and into the senior market.
Positive Insurance Solutions asks, "If you don't have to do it alone, why would you?"
We:
1. Cover the basics of your current plan (if any) with you.
2. Find plans that fit your needs as an individual, family, or group.
3. Educate you on these options.
4. Explain your new plan and what you can expect out of it.
And, as your agent, I am with you for the life of the plan.